October 16 (Saturday) – AROO (Oregon) – Annual Giro di Coupe' Tour, 9 AM to 2 PM. Contact Dennis Howell at dennis.howell@alfaclub.org or 503-246-8359.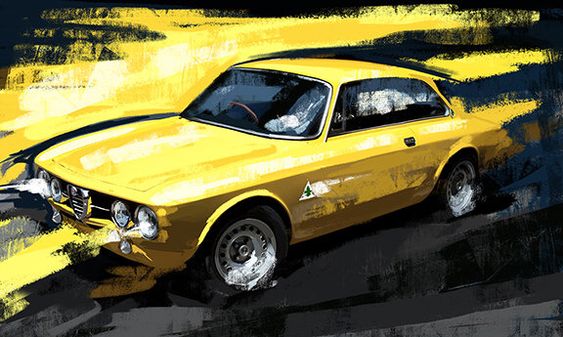 This tour will be on Saturday, October 16th to take advantage of fall foliage. Check-in is after 9:00 AM, with departure at 10:00 AM. There is no cost for the tour.
The start will be at the 24 Hour Fitness parking lot in Beaverton off Scholls Ferry Rd (11100 SW Murray Scholls Pl, Beaverton, OR 97007).
The first rest stop will be at Bald Peak State Park after about 35 miles on scenic country roads.
Then, on through Gaston, loop around Haag Lake and end up at Rood Bridge Park in Hillsboro for a BYO picnic. The picnic area is roofed and has tables.
This route is about 80 miles total on a few new roads to some of us. It is mostly smooth but very twisty in spots.
Advanced participation notice will be appreciated.
You must RSVP in order to receive emailed route instructions and liability release form. You will print your own route instructions as well as the liability release form. Please sign the release form and bring it with you for collection at the departure point.
We observe all required and recommended practices for social distancing and the wearing of masks. Please be prepared!