September 19 (Saturday) – AROO (Oregon) – Second Annual Giro di Coupe' Tour, 9 AM to 1 PM. Contact Dennis Howell at dennis.howell@alfaclub.org or 503-246-8359.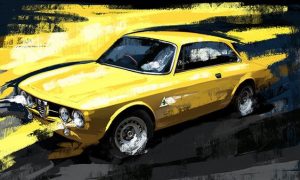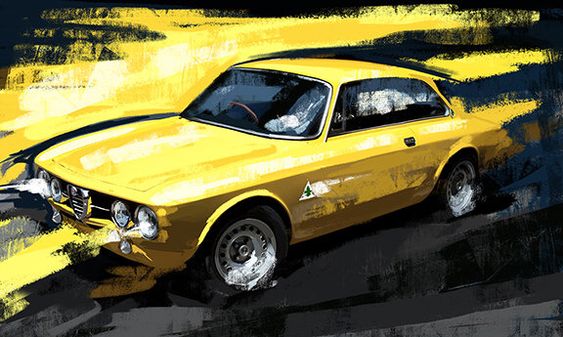 This tour will be on Saturday, September 19th. It will be a casual 3-hour drive ending in Stevenson, Washington.
The starting point is at the Shari's Restaurant parking lot near East Delta Park, just south of the 76 station at 9730 N Whitaker Road, Portland, exiting I-5 at Exit 306B. The restaurant may be closed.
Check-in is after 9:00 AM, with departure at 10:00 AM. There is no cost for the tour however the Yale Park Rest Stop has a $4 parking fee.
We will wind through state and paved Forest Service roads for about 110 miles with rest stops at Yale Lake Park and McClellan Overlook. We will continue on through Carson, ending in Stevenson for a no-host picnic lunch at Teo Park, overlooking the Columbia River and Stevenson Landing.
BYO picnic or order great take-out ahead from "Clark & Lewie's" at 509 219-0097. Beer & wine are available too for take-out. Folding chairs are highly recommended. Clark & Lewie's is adjacent to the park and has limited outdoor seating. Visit http://www.clarkandlewies.com/ for more information.
Please RSVP – advanced participation notice will be highly appreciated.
This is an Alfa Romeo Coupe Tour to compliment the Old Spider and Old Super Tours. Of
course, all are invited, however the Coupes go first!
Tour coordinator and leader is Dennis Howell. He can be contacted at dhowell6@comcast.net or 503-246-8359 (home) or 503-702-3329 (cell).