September 9 (Saturday) – AROO (Oregon) – Fifth Annual Giro di Coupe' Tour, 9 AM to 2 PM. Contact Dennis Howell at dennis.howell@alfaclub.org or 503-246-8359.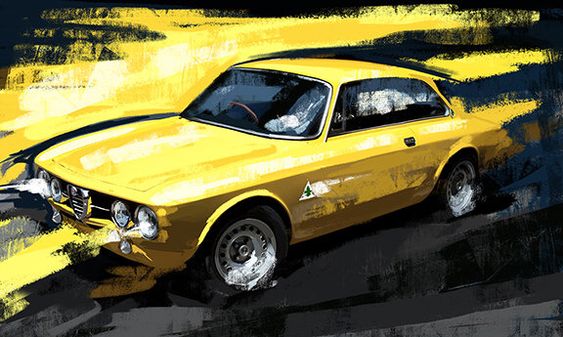 This tour will be on Saturday, September 9 to take advantage of fall foliage. Check-in is after 9:00 AM, with departure at 10:00 AM. There is no cost for the tour.
The start will be TBA.
The first rest stop will be TBA.
The lunch stop will be TBA.
This route is about TBA miles total on a few new roads to some of us.
Advanced participation notice will be appreciated.
You must RSVP in order to receive emailed route instructions and liability release form. You will print your own route instructions as well as the liability release form. Please sign the release form and bring it with you for collection at the departure point.