---
The Modern Way To Buy and Sell Parts For Collector Cars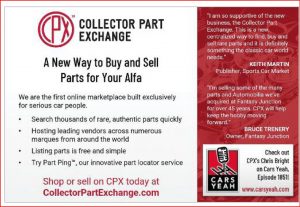 ABOUT COLLECTOR PART EXCHANGE We are building a new way to buy and sell parts for collector car parts. Our vision is to make it easier to keep our collector vehicles on the road -- running and looking their best. We do this by creating a great space online specifically for us that is easy and fun to use while supporting the great businesses that keep this hobby vibrant.
---
---
AROC Club Presidents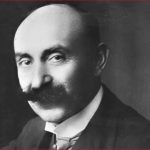 This is a listing of AROC club Presidents of the national club since inception.
---